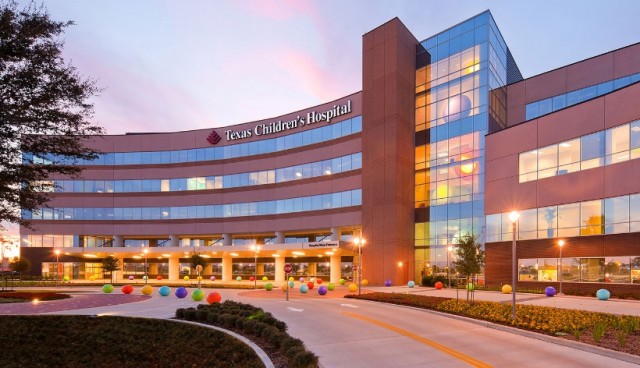 Texas health insurance premiums are about to get a lot more costly, validating earlier fears regarding the potential inability to afford coverage. Blue Cross Blue Shield announced this week its request to significantly increase health insurance rates, a move that could affect more than 600,000 Texans.
Blue Cross Blue Shield, which is the only provider that offers coverage in all of Texas' 254 counties, is expected to increase three of its most popular HMO plans by up to nearly 60 percent. The plans potentially affected include two Blue Advantage Plus plans, increasing between 57 and 59 percent, and a Blue Advantage Health Maintenance Organization Plan, increasing by 58 percent.
Speaking to the Houston Chronicle, Texas Department of Insurance spokesman Ben Gonzalez explains that in order for a rate request to be approved in the state, particularly one of this magnitude, it must be considered "not excessive, unfairly discriminatory and premiums must be reasonable in relations to the benefits provided."
Blue Cross Blue Shield's request will most likely become policy as Texas largely lacks a process for it to be denied, according to analysts. "There's not a process in Texas for it to be denied," said Stacey Pogue, a senior policy analyst at the Center for Public Policy Priorities in Austin, adding that the Lone Star State lacks the backbone to block premium hikes.
The price hikes are expected to be implemented in 2017.
Blue Cross Blue Shield, as well as other providers, say they are losing money in the federal exchanges because some customers have proven more expensive to cover than anticipated. Under the Affordable-Care-Act, providers are prohibited from declining coverage base any pre-existing health conditions.
The provider says it lost $320 million last year in the individual market, including on and off the exchange, adding that it spent $1.26 for $1 made in profits. Its revenue, however, still soared into the billions.
United Health, the nation's largest provider, has made similar complaints regarding lost revenue. In April, it announced its decision "to pull back from ObamaCare in a big way and cut its participation in the program's insurance exchanges to just a handful of states next year," according to reports.
The provider said it will no longer offer coverage in Arkansas, Georgia or Michigan next year. United Health's losses from 2015 and 2016 are predicted to reach more than $1 billion.
Sources: