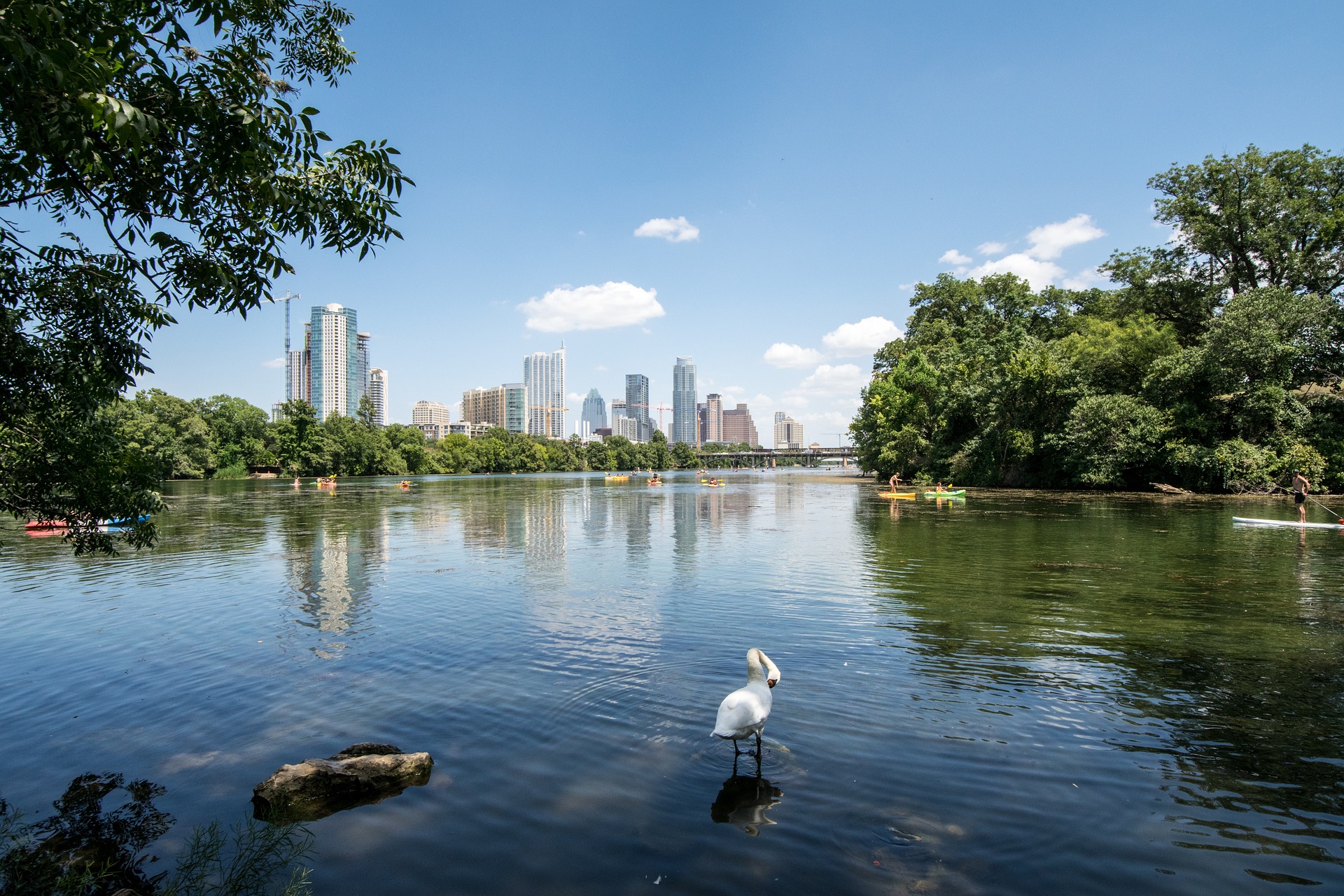 We've got an abbreviated version of the inno-approved events listing today so we'll cut to the chase and let you know everything you need to know about startup and tech events going on this week.
Article by Billy Utt
Tuesday October 11th
Today is National Coming Out Day and what better way to celebrate diversity than attending a Transgender in Tech Fireside Chat at the Capital Factory. The event is moderated by Eugene Sepulveda, CEO of the Entrepreneurs Foundation, and includes Seth List (Director of Sales, Student Loan Genius), Amie Freetly (Sr. Front end Developer, Moovel), and Heather Brunner (CEO, WP Engine). The event takes place from 4-6:00 p.m.
Wednesday, October 12th
We've already shown you a guide for student startups, but here's a chance to get some in-person experience. The Longhorn Entrepreneurship Agency is sitting down and having a panel discussion with Jacob Cordova of Rockies Ventures to talk about How to Make Your Startup Attractive to Investors. The event is at UT, open to students and takes place from 7:30-9pm at the SAC Ballroom South.
Thursday, October 13th
Want to see the inside of one of Austin's coolest offices? Come join us for an exclusive behind-the-scenes tour of HomeAway's downtown headquarters. You'll get a peek at the world's largest indoor birdhouse, their interesting collections and learn about what makes the space so dang smart. We've only got 10 tickets left so get them here. And don't forget to join us for an open bar at The Tiniest Bar in Texas immediately following.
Friday, October 14th
Close out the week with a meetup for millennial entrepreneurs. Enjoy some free beer and Via 313 pizza while you hear from Ben Doherty (Favor), Jennifer Sethre (Lilium Global Partners), Kyle Ballarta (Falkon Venutres) and Tarun Nimmagadda (Mutual Mobile) while networking with other millennials interested in entrepreneurship, politics, and making a positive impact on the world. The event is at Capital Factory from 6-8:30 p.m.
And if you want to learn more about the Austin-Africa connection, head on down to the Crowne Plaza Austin for the Austin-Africa Social Enterprise Shark Tank. The judges include representatives from TechRanch, Tarmac TX, and UnLtd USA. Winners get a free intensive course in building their new venture, but everyone will get some useful feedback. The event is free and is from 6-7:00 p.m.
Read more at: austininno.streetwise.co