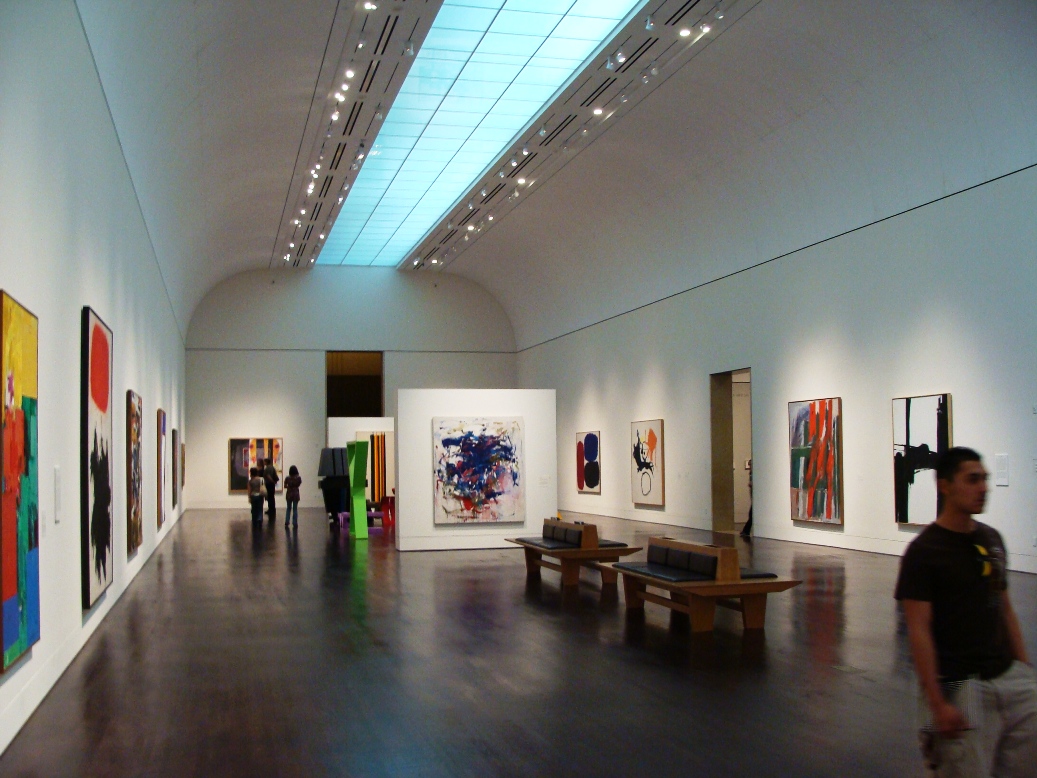 Billboards are everywhere, obscuring natural or fabricated skylines, bright with images or texts or a combination of both. Obscuring, yes, but maybe also just becoming a part of them.
Article by Wayne Alan Brenner
This is no revelation to a modern human: This is the sort of statement where you can happily smirk "No duh, Captain Obvious," because, even though it's kind of cliché by now, you've always loved that whole Captain Obvious phrasing, you still get a little kick out of saying it, don't you?
But, listen: Billboards. When they're promoting a product or a service, we call them advertisements. And when they're promoting nothing other than their own beauty, we call them art. That's as true for billboards as it's true for every other surface in this complex life.
But when the hell is a billboard ever simply art?
"Rather frequently," is the answer – at least in Austin and a few other lucky cities in this country.
Here in the ATX, we have Reagan Outdoor Advertising to thank for the ongoing Austin Art Boards project that's been going since 2011, a project that's adding 10 new artworks to the roadside scene by mid-December, following a competition that saw 256 submissions from local artists and was judged by a panel of three art critics (of which, full disclosure, your current reporter was one; and Pump Project's Rebecca Marino and Nick Ramos of Graphismo were the others).
From those 256 submissions by a diversity of hopeful creative types, 30 works were chosen as, let's say, sufficiently awesome for closer consideration. And, after that closer consideration, a sharp 10 of the 30 were judged so compelling that the judges were like, "Hells yeah, we want everybody to see these things!"
And, because Bill Reagan – the man who runs that outdoor advertising biz and whose company underwrites the cost of the endeavor – because he affirms that "We're honored to decorate the skyline with the inspired work of local artists," everybody will see those things. Will see, specifically, billboards in various parts of Austin, boldly displaying the work of Aaron Muguerza, Emma Hadzi Antich, Eya Floyd, Joseph Santandrea, Kelsey Baker, Lawrence Jolly, Luther "LUZUMAKI" Montrose, Rachel Wolfson Smith, Richard Casteel, and – we're especially glad to note – Shawn Camp.
You can look forward to peeping them soon, citizen, anytime you're driving or biking or walking around town. But, you know what? You can see all 10 of the winners – and the 20 Honorable Mentions – right here right now, in this vivid little gallery.
Because, tyvm, we can get Austin art for a board, Bill; and it's hard to get, Bill, bored by Austin art.
Read more at: austinchronicle.com