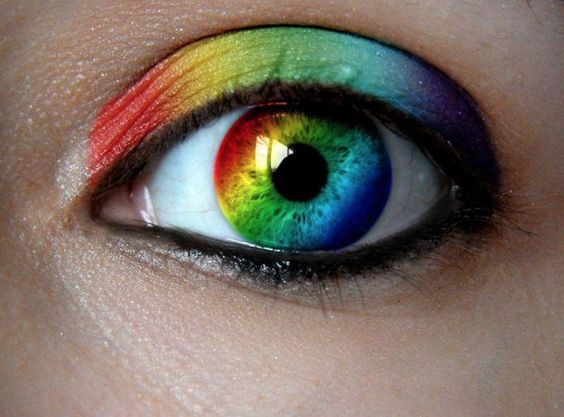 AUSTIN, TX — Police have joined forces with Equality Texas — the state's largest organization advocating for LGBT rights — to raise awareness of hate crimes and discrimination against lesbian, gay, bi-sexual and transgender members of the community.
(Article by Tony Cantu, republished from http://patch.com/texas/downtownaustin/austin-police-launch-training-guidelines-dealing-lgbt-community)
Members of Equality Texas and hate crime survivors staged a presentation at police headquarters, 715 E. 8th St., as part of National Crime Victims' Rights week. The event served as an opportunity for police to unveil their policy initiatives related to outreach to the LGBT community.
The issue resonates especially in Austin, where the murder of Monica Loera — the first transgender woman to be killed in the U.S. this year — occurred on Jan. 22.
"The vitriol, sexism, racism, anti-gay and anti-Muslim rhetoric in Texas and in America is fueling an atmosphere of hate in Texas and across the country that is causing innocent Texans to be beaten and almost killed," said Chuck Smith, CEO of Equality Texas. "This rhetoric is unacceptable and has real consequences for real Texans who are victims of crimes."
He attributed the current political climate as helping fuel the increase in hate crimes and rhetoric against communities not in the mainstream. He called such divisive rhetoric as the tactic of "othering" among those disposed to hate, meaning their targeting of others not like them.
Austin native Michael Dominguez gave powerful testimony about having survived an attack based on his sexual orientation. He was attacked after leaving a bar in the Oak Lawn area of Dallas last October, left for dead after having been stabbed and beaten.
"After my attack, in October of last year, I remember sitting in my room," Dominguez said. "I was swollen, throbbing pain over every single inch of my face and my head. And I remember strugglinjg to make sense over a senslerles act of violence. i remember fighting to keep back tears becauses every single time that i would cry, every drop that fell would burn the stitches the doctors had placed on my face."
After his testimony, Austin Police Department Chief Art Acevedo praised Dominguez for his perseverance in having survived the attack and for the courage in telling his story to raise awareness on hate crimes.
"You started off as victim, but you're tough as nails, my friend," he told Dominguez. "Your will to survive, but more importantly your will to become a ruvivior and your courage to take your story and share it with others is going to serve our diverse community not just here in Austin and Dallas, but for the entire state."
The police chief said his first-person account of having survived the harrowing attack will help prevent further victimization: "I think you're the epitome of the person who takes victimization and turns it into a atrength. You're a survivor, and you're going to help us create other survivors."
Acevedo helped launch what were termed as innovative new policies to better train their police officers in handling domestic violence calls involving LGBT partners. In tandem, police created a series of new policies to protect LGBT residents to include new transgender search procedures along with new training on domestic violence.
The Austin Police Department has distinguished itself as having it first openly transgender officer on the force, Senior Officer Greg Abbink. The police department is part of the Austin/Travis County Hate Crimes Task Force, a coalition of community organizations comprising representatives of various criminal justice entities, policy makers, school districts, colleges and universities.
The APD also has an internal hate crime review team, participates in the local Hate Crime Review Team and trains officers in the field to flag cases that may have a hate crime element in order for teams to review them.
"The Austin Police Department will not tolerate acts of violence against any member of our community, regardless of race, gender, sexual orientation or gender expression," Acevedo said. "It is imperative that we not only appreciate one another's difference, but make it a priority to protect any group whose differences make them a target for violence."
He lauded his department efforts to create policies to educate and bring awareness to the sensitivity of how criminal cases involving members of LGBT community are handled.
"We are extremely proud to stand with our LGBT brothers and sisters to make Austin safer for us all," he said.
A powerful video was shown during the presentation profiling hate crime survivors. To view the video, click here. Caution: The video contains some harsh language and graphic video of injuries.
Read more at: http://patch.com/texas/downtownaustin/austin-police-launch-training-guidelines-dealing-lgbt-community