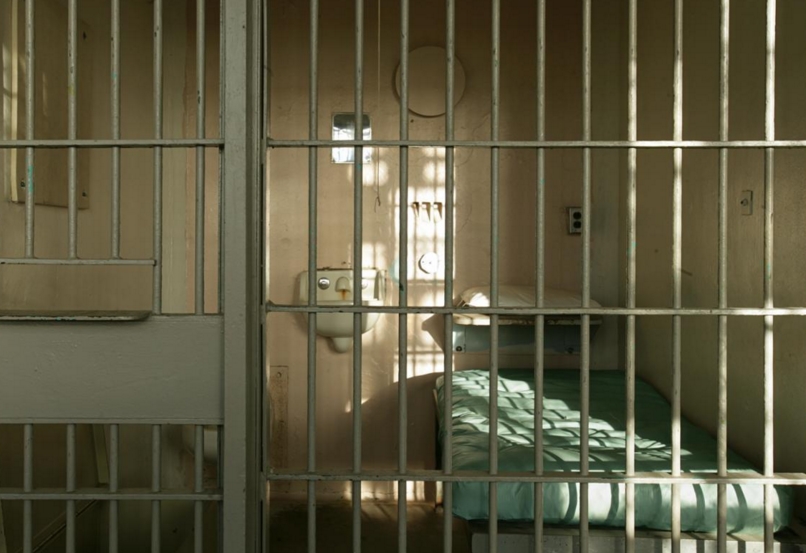 The Texas Senate Committee on Criminal Justice motioned for the improvement of mental health services in county jails on Wednesday, citing the highly publicized and controversial death of Sandra Bland, an activist against police brutality who was reported to have committed suicide following her arrest after a traffic stop in July 2015.
Though the committee has already revised jail intake forms to help minimize suicide risks, it said additional measures need to be taken "to achieve a 'zero-tolerance' of locking up mentally ill inmates without proper observation and treatment," reported the Houston Chronicle.
The changes called for by the committee include adding more beds to state hospitals in order to extend mental health services to those who need it, rather than arresting and placing those individuals in jail – which often increases suicidal tendencies.
The plan is estimated to cost tens of millions of dollars.
Incarcerating the mentally ill
Non-violent mentally ill offenders should immediately be released from jail, according to Houston Democrat and Committee Chairman John Whitmire, citing the disturbing number of jail suicides.
"If they're hanging themselves with a sheet, can grown-ups not decide not to put people in jails who are upset, scared and with mental health issues?" asked Whitmire. "Bland used a trash bag. Did somebody not consider that as a dangerous item?"
Over the last five years, 140 people have committed suicide in Texas jails – a trend brought to light after Bland was found to have hanged herself using a trash bag. But due to the controversial nature of her arrest (which has been called "illegal" by many), skepticism remains. Click here to watch the full video her arrest.
According to The New York Times:
There are some reports that suggest Ms. Bland used a heavy duty trash bag to hang herself, but pictures taken of the jail cell where she died shows a clear trash bag. It was reported that Ms. Bland hanged herself from a metal barrier that separated the bathroom from her cell. Given Ms. Bland's height (she was 6 feet tall), some people have asked how such a tall person could successfully hang herself in a fairly small cell.

Officials have not provided clear answers on the mechanics of her suicide, other to confirm that she used a plastic bag.
Brian Encinia, the arresting officer in Bland's case, pleaded not guilty last week to a charge of misdemeanor perjury. Encinia said in an affidavit that he removed Bland from her car due to combativeness, but the police cruiser dash cam shows it was in fact the officer who escalated the situation.
Encinia has since been fired. His next court date is scheduled for May 17.
Medications in jail
Some argue that the key to preventing suicides in jail begins with properly identifying the mentally ill and providing them with the necessary medication. Mentally ill individuals should be placed in paper gowns and monitored every 15 minutes, said Brandon Wood, executive director of the Texas Commission on Jail Standards.
Because "jail medication lists vary from county to county, and some jail doctors may modify an inmate's drugs," the symptoms of mentally ill individuals can worsen, reports the Chronicle. Altering psychotropic medications can have severe consequences, including suicidal and homicidal thoughts and behavior.
This often happens in jails because certain medications, such as narcotics and methadone, are not permitted. As a result, prescriptions are sometimes substituted with other drugs.
"A majority of the jails have very detailed policies and procedures at the local level," said Wood. "They have a specific formulary they are following. If [inmates] try to bring medications that are not in the formulary, they're now under the care of the jail doctor."
Harris County in particular has been singled out for its jailing of the mentally ill. Currently, approximately 9,000 people are incarcerated in the Harris County Jail, nearly 2,500 of whom are diagnosed as being mentally ill and are prescribed psychotropic medications.
About 700 of those are believed to be non-violent offenders, the Chronicle reports.
Sources: