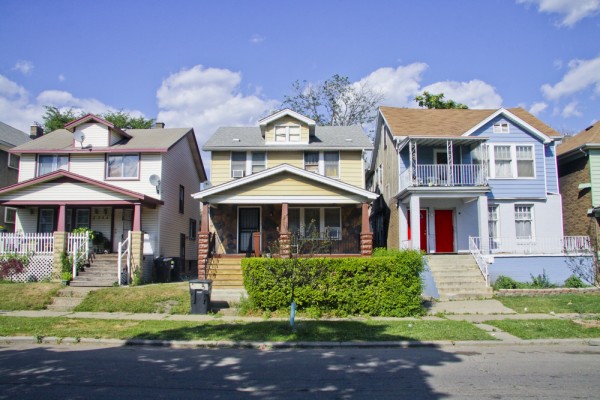 The City of Austin is facing a lawsuit from vacation rental owners, less than six months after passing aggressive regulations governing short-term rentals. The City Council voted in February to completely phase out type 2 rentals – second homes unoccupied by the owner – by 2022. Lawmakers took the regulations one step further, barring guests of six or more from partaking in outdoor activities after 10p.m., including backyard parties, summer BBQs and sporting games.
"There is no reason for these ordinances to be put in place to outlaw what otherwise would be perfectly legal behavior," said Rob Henneke, an attorney with the Texas Public Policy Foundation, which is representing the plaintiffs.
"Watching television, playing cards or hanging out with your friends in a group after 10:00 at night is illegal if you are doing it at a short-term rental," he added.
Ahmad Zaatari is one of many residents affected by the City Council's decision to completely ban type 2 rentals, a move he says will impact his ability to stay in Austin.
"If we did not have this income, it would really mean that we couldn't live in Austin anymore," said Zaatari. "It would mean that we would have to–I shudder to think about what my possibilities are."
According to TWC News, Zaatari has rented out his second home for more than a year now without complaints, and states that he gave his neighbors warning about renting the place out before filing for a short-term rental license.
"My first priority is their well-being. If there is [at] any time a problem, they should tell me and I would take care of it, and that they come first," he said.
Three other property owners have joined Zaatari in his lawsuit against the city.
A spokesperson for the Austin City Council responded, saying that they have "spent many hours working through the significant issues related to short term rentals in the city, in order to best serve all citizens. The city's lawyers are prepared to defend the ordinance in court."
While Austin is busy restricting the economical advantages of short-term rentals, other cities, such as Denver, are embracing them. The Denver City Council gave short-term rentals such as AirBNB the green light recently, allowing residents to rent out their primary homes with no limit on how long the guests may stay.
Sources: